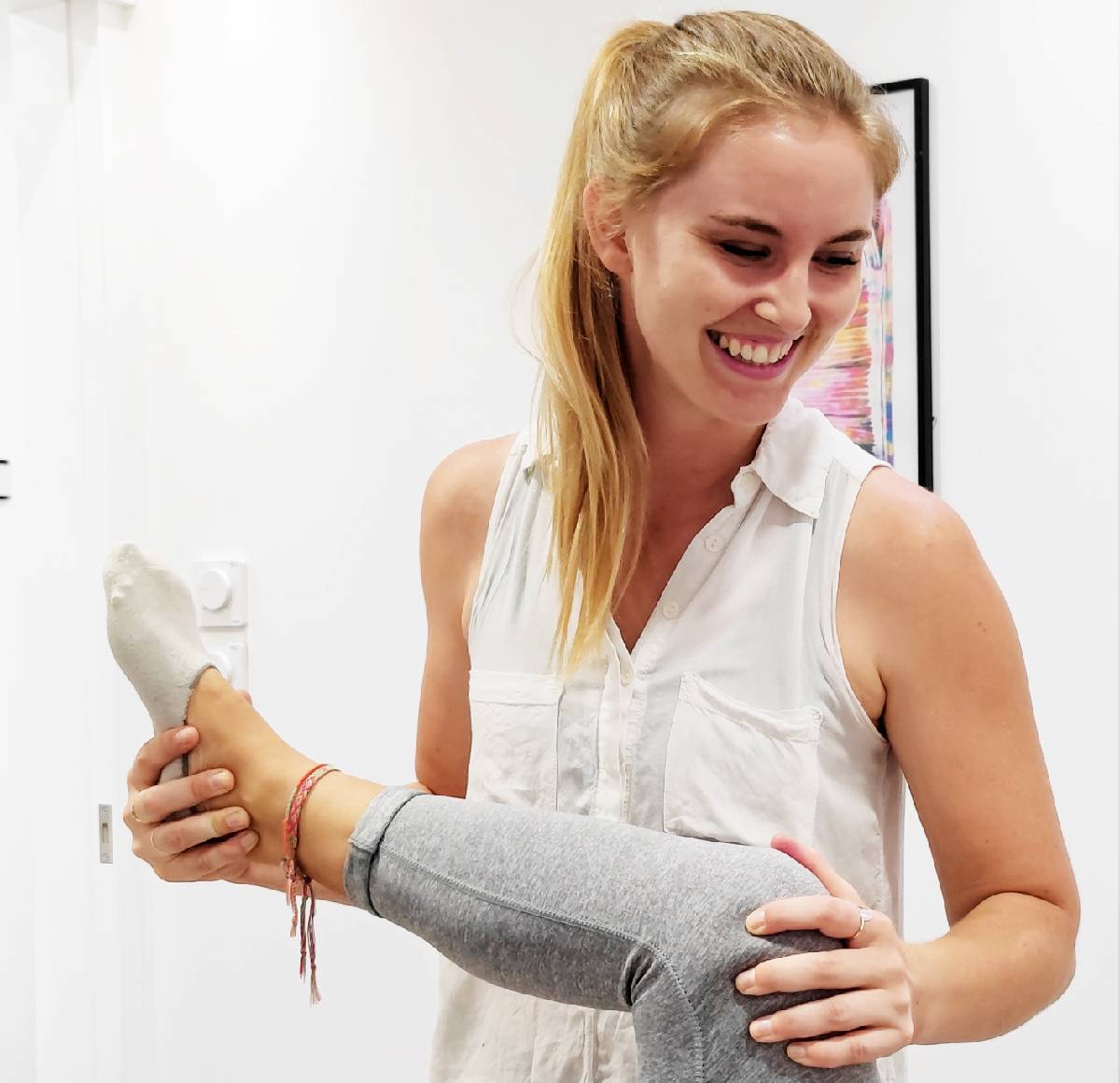 For the Next Generation of Healthcare Heroes
Are you a high schooler contemplating a career in healthcare? Or perhaps a student already enrolled in a relevant course? Look no further! At Hong Kong Sports Clinic, we're not just shaping the future of healthcare; we're investing in it.
Why Choose Our Internship?
We remember the support we received when we were in your shoes, and we're committed to paying it forward. Our comprehensive internship program offers more than just a glimpse into physiotherapy or chiropractic care. Here, you'll dive deep into a multidisciplinary healthcare experience, exploring areas like:
Strength and Conditioning
Mobility
Sports Performance
Nutrition
Learn from the Best
Work side-by-side with seasoned professionals in a supportive environment. Gain practical skills and knowledge that will give you a competitive edge in your future career.
How to Apply?
Ready to kickstart your journey in healthcare? Apply now for an internship at Hong Kong Sports Clinic and be part of our mission to create a healthier, happier world.
HKSC+'s Two-Year Traineeship for Fresh Graduates 
 
HKSC+ is a high-performance business that excels in the field of injury management and health/wellness, consistently delivering the highest quality of care. Our organizational culture is anchored in unyielding support and the continuous growth of our team. 
 
Recognising the hurdles that new graduates often face when honing their professional skills and confidence, we've initiated a unique two-year traineeship. This program, guided by experienced professionals, furnishes these hand picked graduates with the necessary skills, alleviates the pressure of immediate revenue generation, and propels their career progression. 
 
Through this traineeship, graduates gain exposure to various specialist pathways, enhancing their professional versatility and aligning with our commitment to multi-faceted growth. The program serves as a potent springboard, setting them firmly on the path to a successful career in our dynamic field.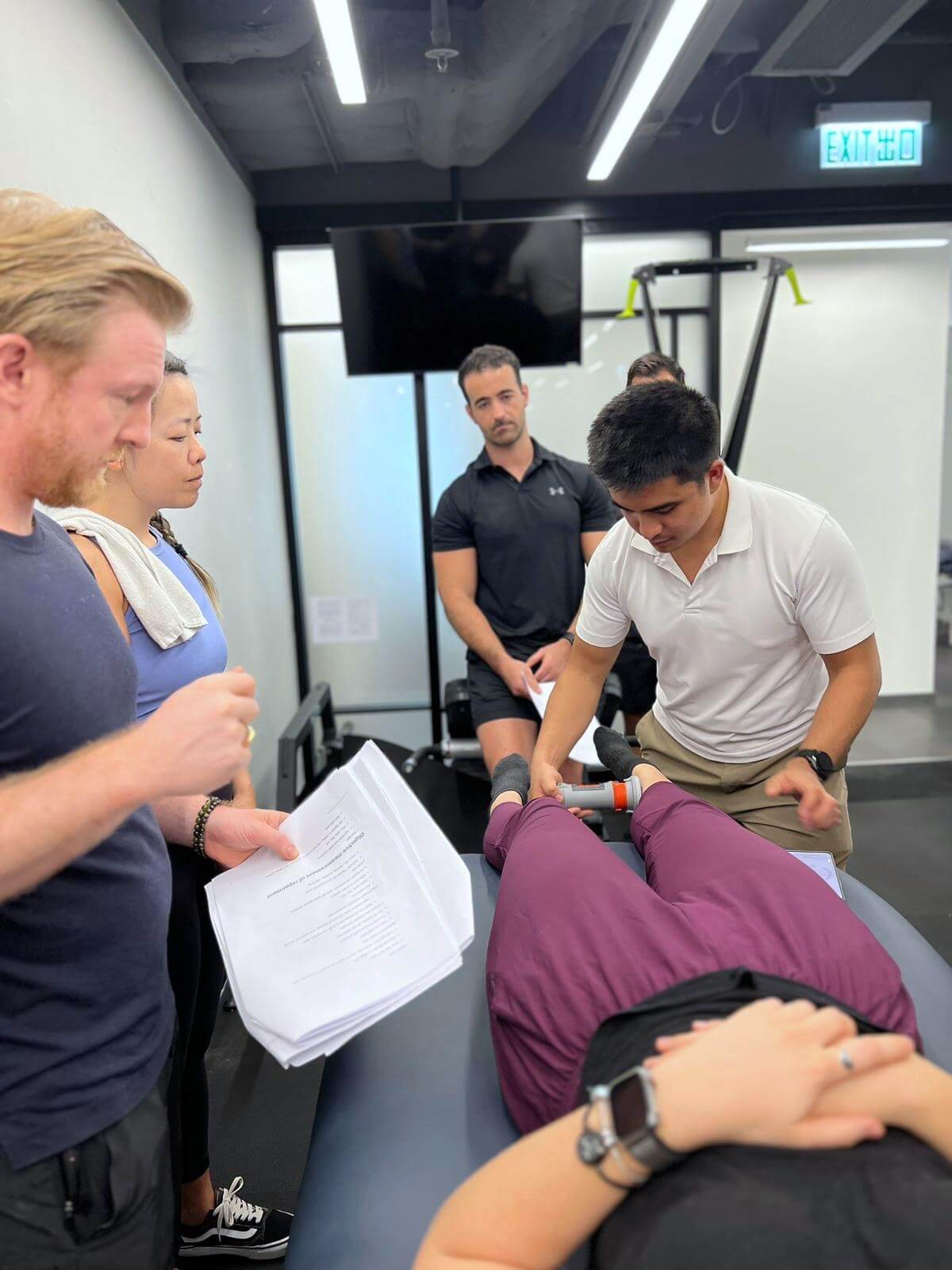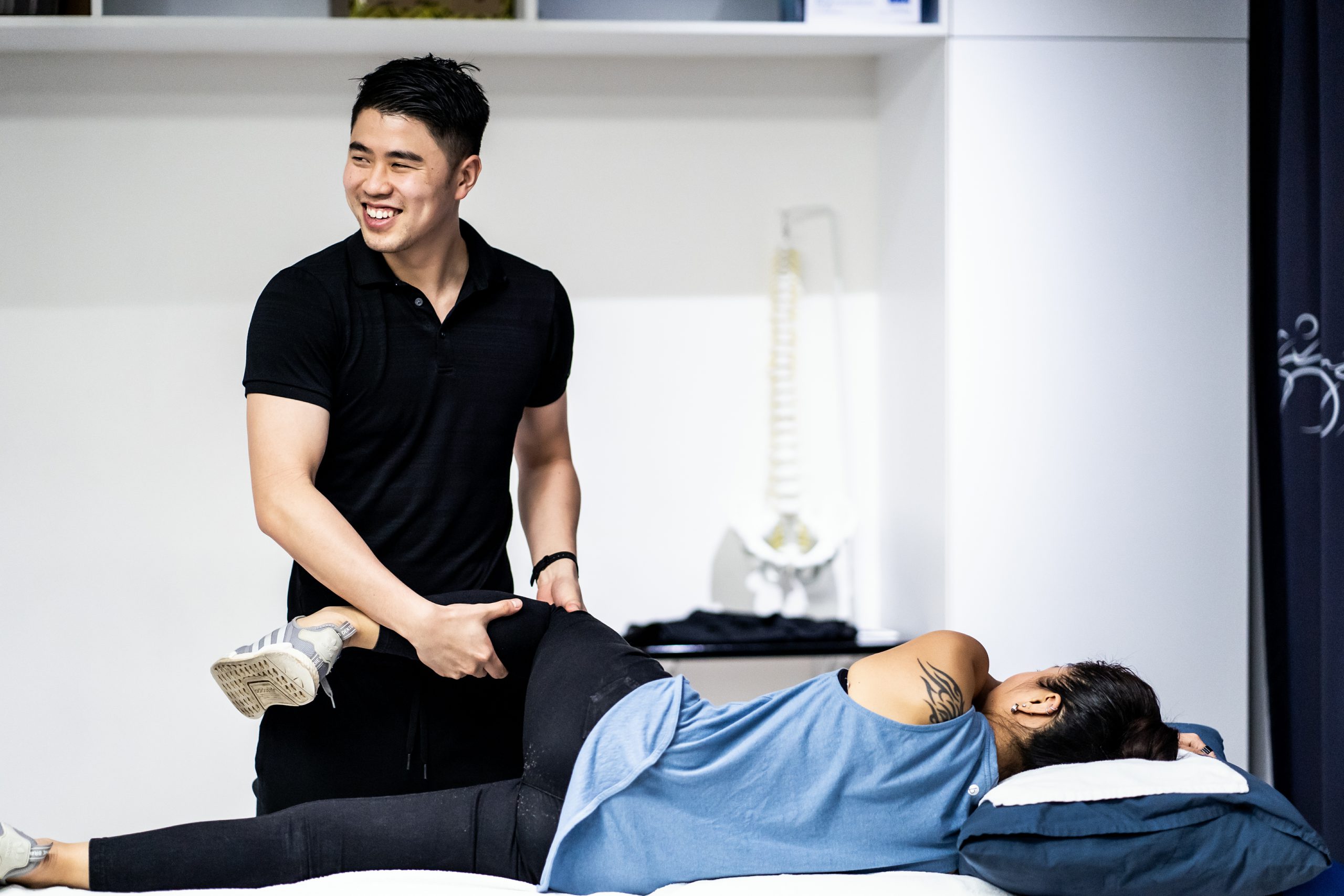 Elevate Healthcare, Elevate Your Career
Are you an experienced practitioner passionate about healthcare and wellness? We're always on the lookout for elite performers to take our team to the next level. We invite:
Physiotherapists
Chiropractors
Strength Trainers
Mobility Coaches
Massage Therapists
Pilates Coaches
Yoga Teachers
Nutrition Consultants
What We Offer
Ongoing Professional Development
A Supportive Network
The Opportunity to Make a Meaningful Impact


Apply Now
Ready to champion the HKSC+ perspective for a healthier, happier community? Apply now and elevate your career with us!